Local Courier & Delivery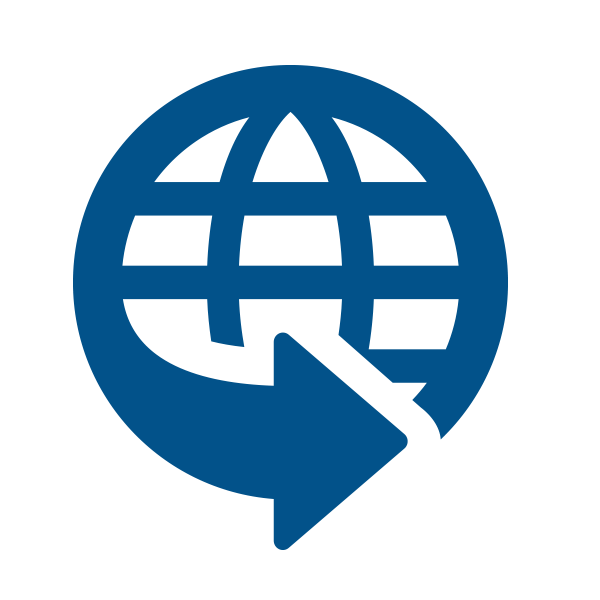 International Shipping

Logistics & Supply Chain

Specialty Freight
Hartford Delivery Service
Hartford Delivery Service is located in East Hartford, CT and has been providing local courier and delivery services in the State of Connecticut and the Northeast for over 30 years. We are centrally located between Boston & New York City offering exceptional courier work to both cities.
Hartford Delivery Services also provides Nationwide same day service as well. All our drivers are TSA certified.
Our Warehouse, Distribution and Logistics center is centrally located near downtown Hartford giving our warehousing customers quick deliveries and lower delivery costs to the Hartford area. We offer long and short term warehousing and cross docking. Our Warehouse is TSA inspected and video monitored providing security and peace of mind.
Don't let our name fool you — we're not limited to delivering small packages. Whether you're Shipping Heavy Freight or Large Cargo, including palletized boxes or crates, we can accommodate your service needs. Hot Shot and Expedited Freight Services including team drivers are also available. We also offer crating and packaging services.
Whatever your shipping or transportation services needs are, give us a call and if we can't help you, we will refer a reliable company that can.
Our Services Include
Local Delivery and Courier Service
Non Stop/Rush/Same Day
Out of Towns
Routed Work
Pick Ups/Vans/ Trucks
Most U.S. Cities Served
Project and Oversize Cargo and Freight
Machinery
Heavy Equipment
Crating and Packaging
International and Domestic
Logistics
Packing & Crating
Inbound
Storage
Distribution
International Shipping
Express Air Freight
Economy Freight
Small Package
Ocean Containers
Inbound/Outbound
Customs Clearance
Contact Us
Hartford Delivery Service
12 Cedar St # E,
East Hartford, CT 06108
Toll Free: 800-536-2326
Local: (860) 216-0178
Fax: (860) 216-6878
Available 24/7. Office Hours M-F 7:30am-5:00pm